A Full Stack
Marketing

Agency

Trusted by 40+ Organizations
Organizations of all sizes trust Novelty Ads Agency as their end-to-end marketing partner.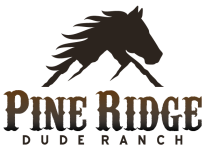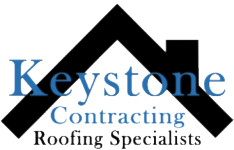 What Our Clients Are Saying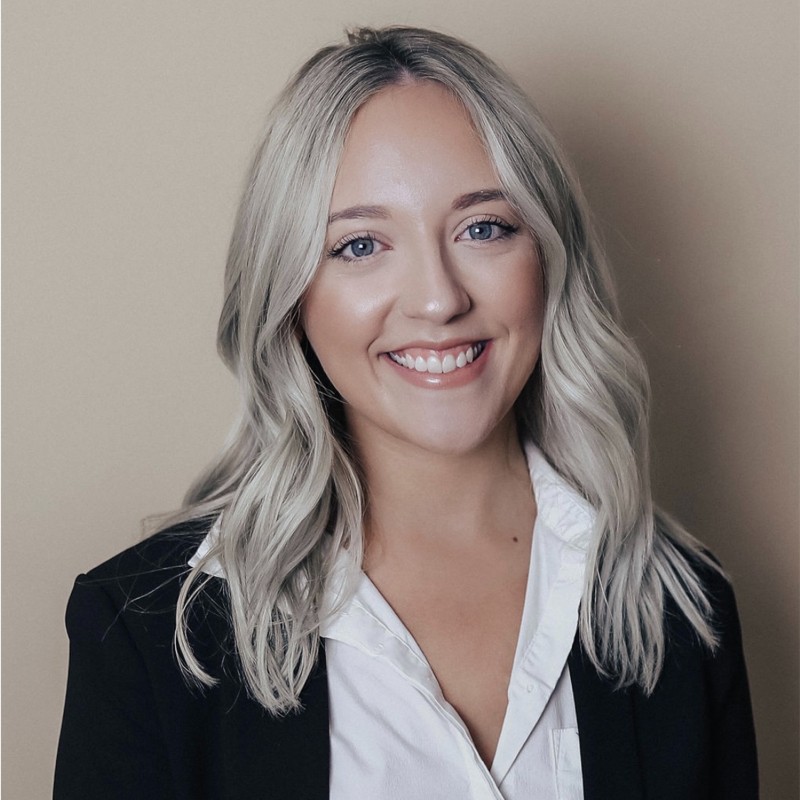 Jenna Schuchardt
Marketing Director / Stress Factory Comedy Club
Dedicated is the phrase that comes to mind when I think about Usama. I've had the pleasure of working with Usama over the past few months to rebuild a brand post Covid-19 shutdown. Above all, I was impressed with Usama's ability to turn limited resources into effective and engaging social media marketing content that heavily impacted metrics. Usama would be a true asset for any position requiring expert social media marketing skills and efficient communication and I highly recommend him! "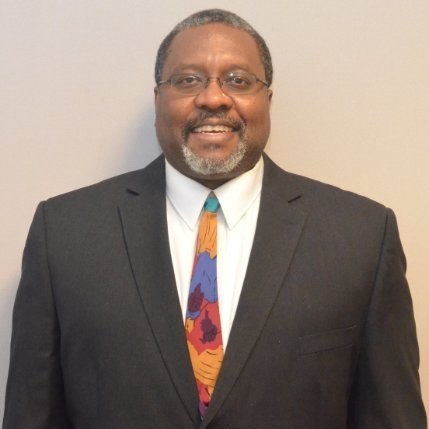 Gerardo Campbell
Founder / S4S
""Efficient is what comes to mind when I think about Usama. I've had the pleasure of working with Usama on a website project of mine. Above all, I was impressed with his ability to understand what I needed and execute that task without the extra fluff. Usama is a true asset for anyone looking for a self-motivated freelance marketing expert and it's without hesitation I recommend him."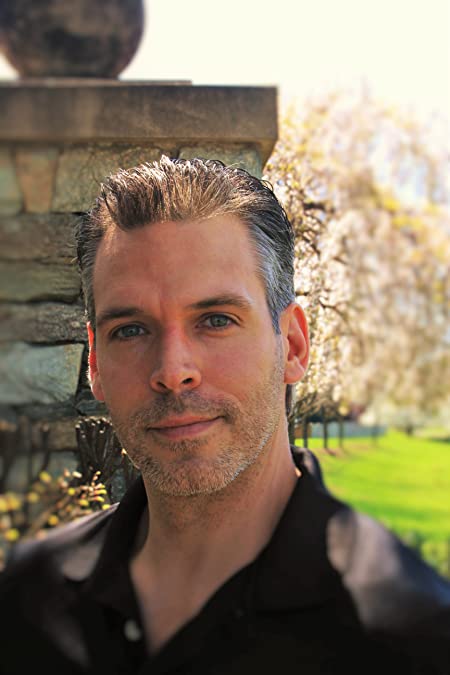 Scott Blaise
Cofounder & Director / Imagination Hypnotherapy /
"Usama and this team are extremely cutting edge and were professional and effective. Our experience was more than expected and as a small business owner I would highly recommend them!"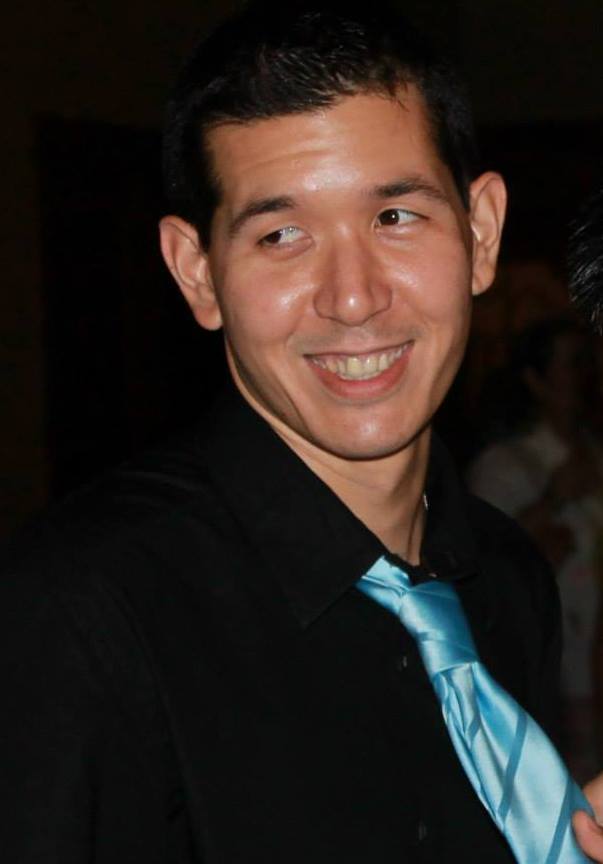 Micheal Riley
Founder / Uh-Oh Games
"Usama has been absolutely amazing to work with. He's flexible, very knowledgeable and was available whenever I needed him. Usama helped me to get my first Kickstarter funded and I couldn't have done it without him. "
Hassle-Free Website Design
Want an effective design that matches your brand's mission and vision? Our team can help. We combine data-driven trends with ethical strategies to provide a streamlined experience that suits the needs of your company and clients.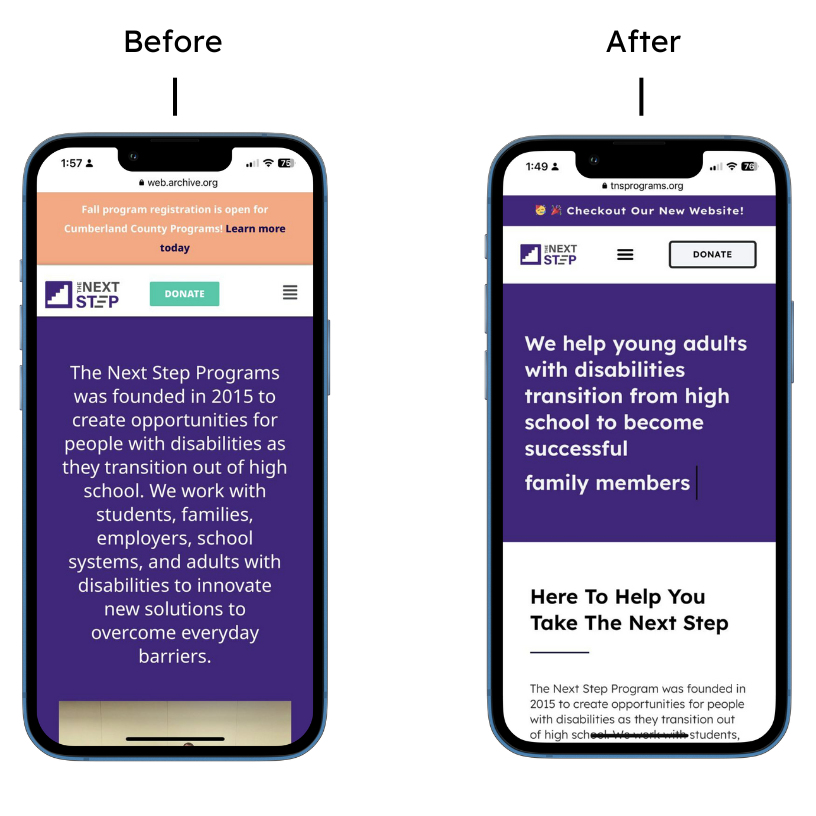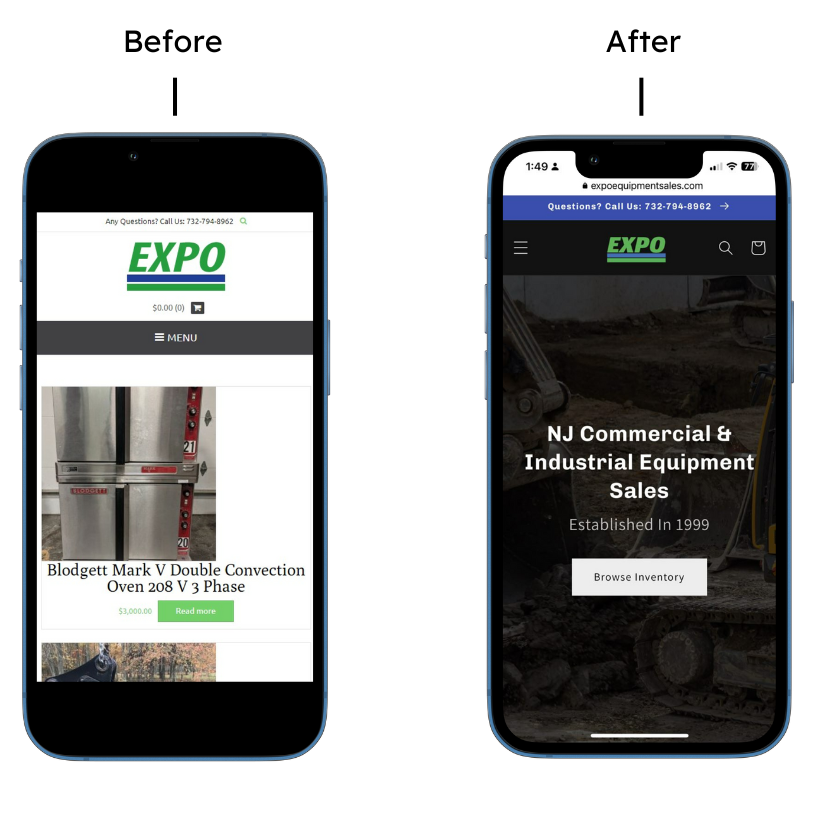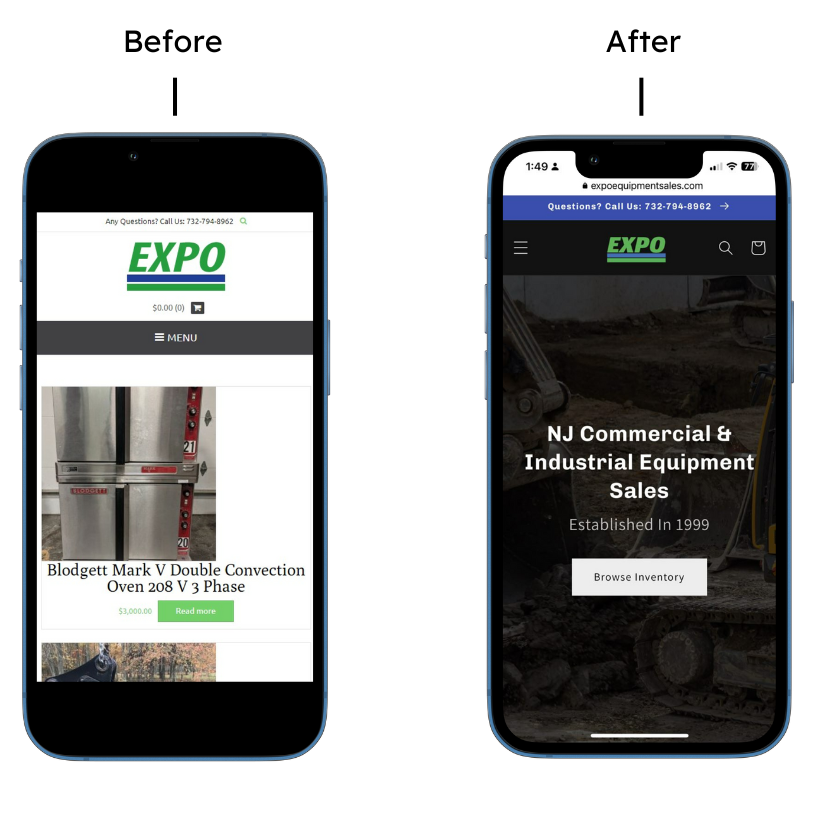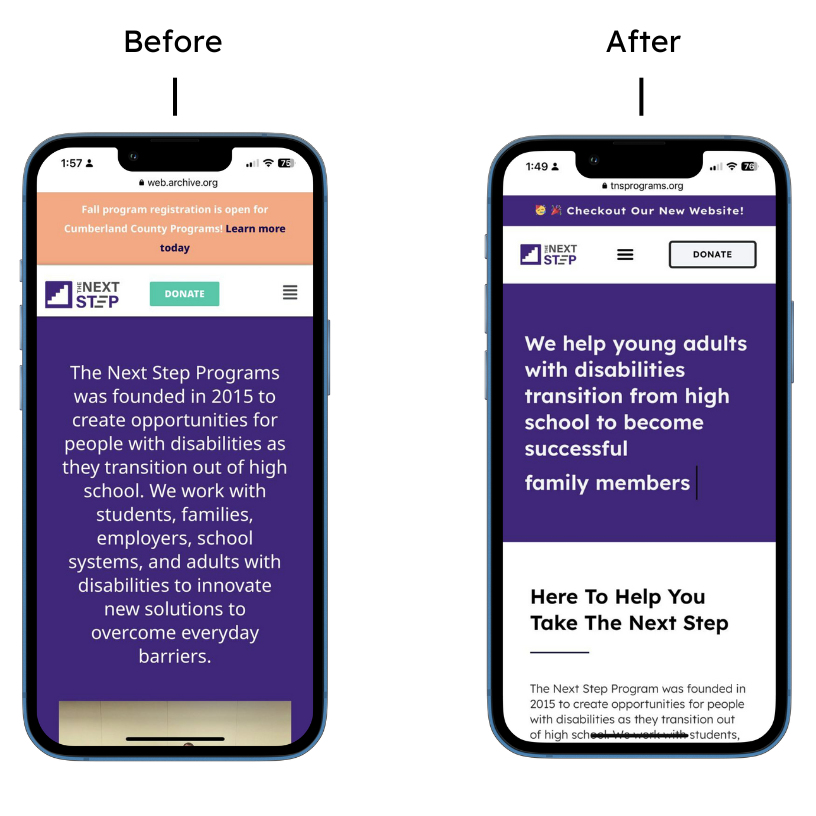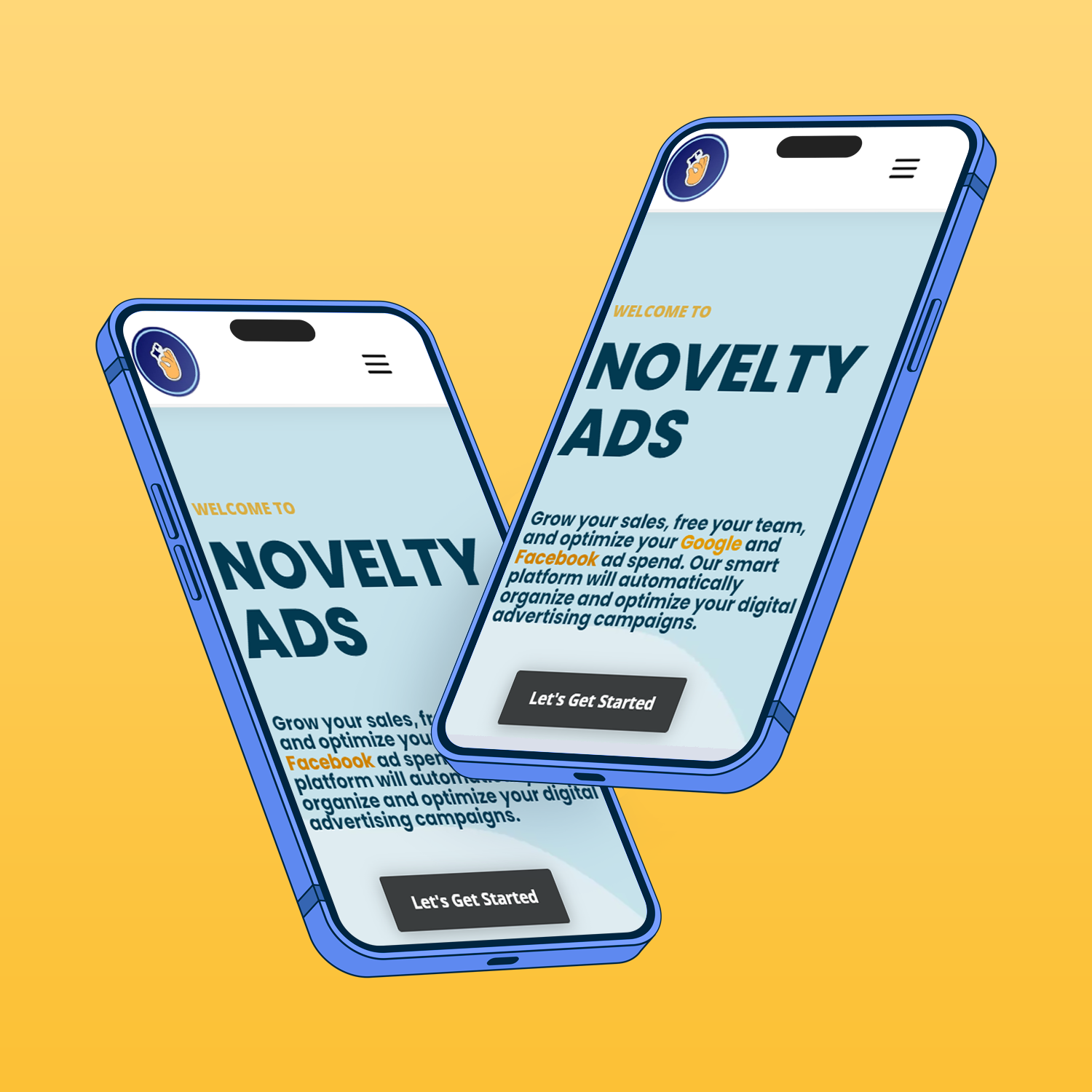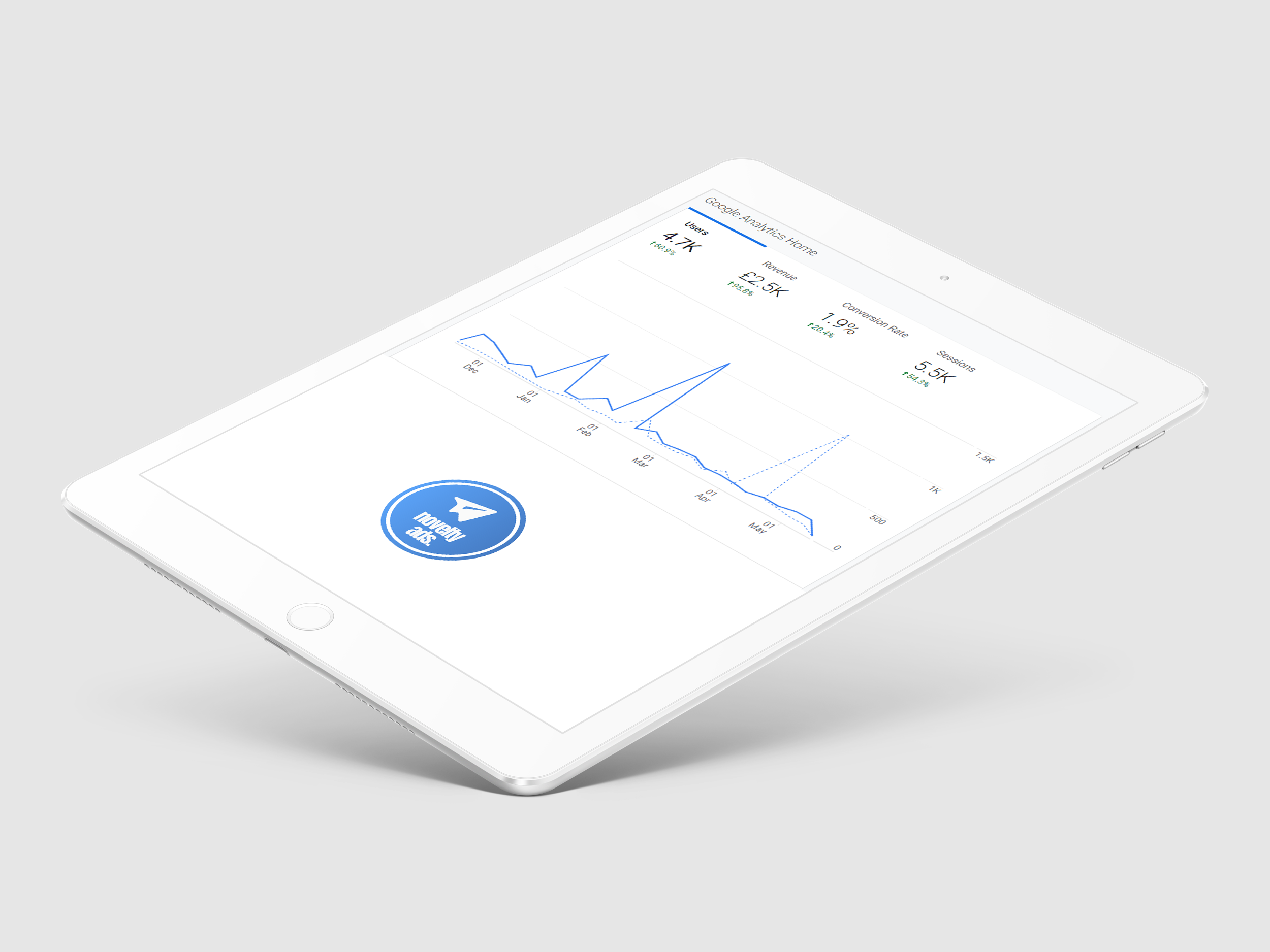 We're relentlessly focused on one thing: Driving business results for our clients.
We know that when you put a connected consumer together with a brand—and then measure what happens as a result—you not only drive relevance, you also drive demand and loyalty. That's why we obsess about our consumer connections and use the insights we glean to drive results for our clients
Sign Up For Risk-Free Frial Today
We're confident in our ability to deliver results – if we don't, you don't have to pay.