We specialize in creating
attention-grabbing ads
that turn social media users into qualified
campaign backers.
"When I see Kickstarter, I don't see a company. Instead, I see a social movement. I see people doing things for people." Om Malik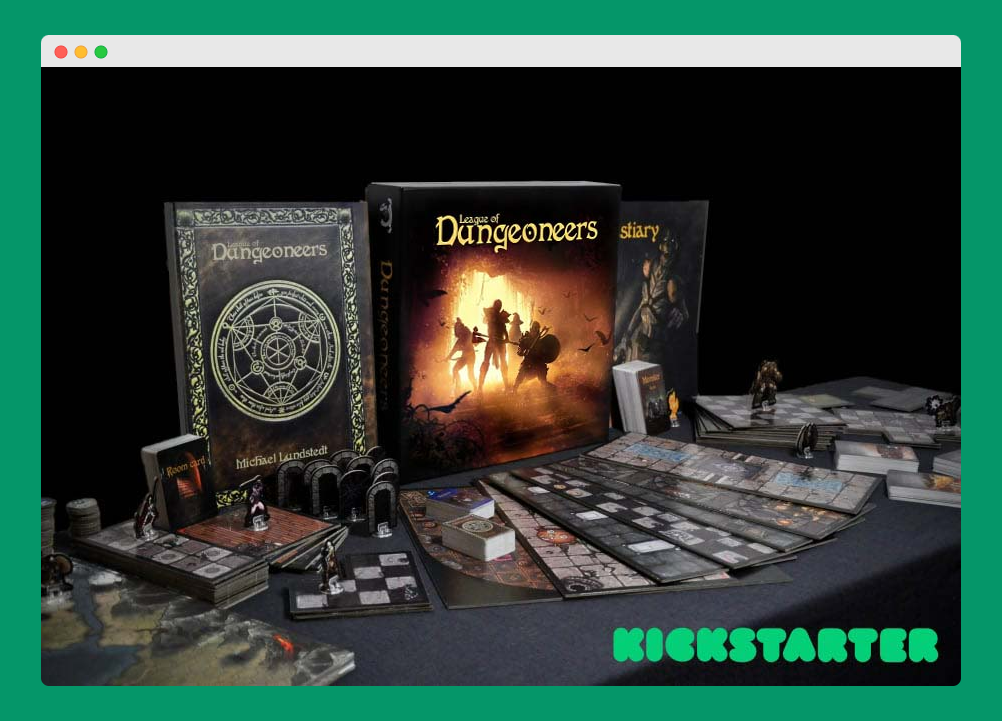 Launching On Kickstarter?
We've Helped Crowdfund Over $600k For Crowdfunding Projects In 2022
As a Kickstarter Marketing Agency we specialize in creating attention-grabbing Facebook ads that turn social media users into qualified leads. From ad creative and strategy to analytics and landing pages, we'll take care of everything for you.
Kickstarter Projects We've Helped
Join hands with us and let's turn your crowdfunding dreams into reality. Explore our comprehensive services today and experience the difference of partnering with a results-oriented crowdfunding marketing agency.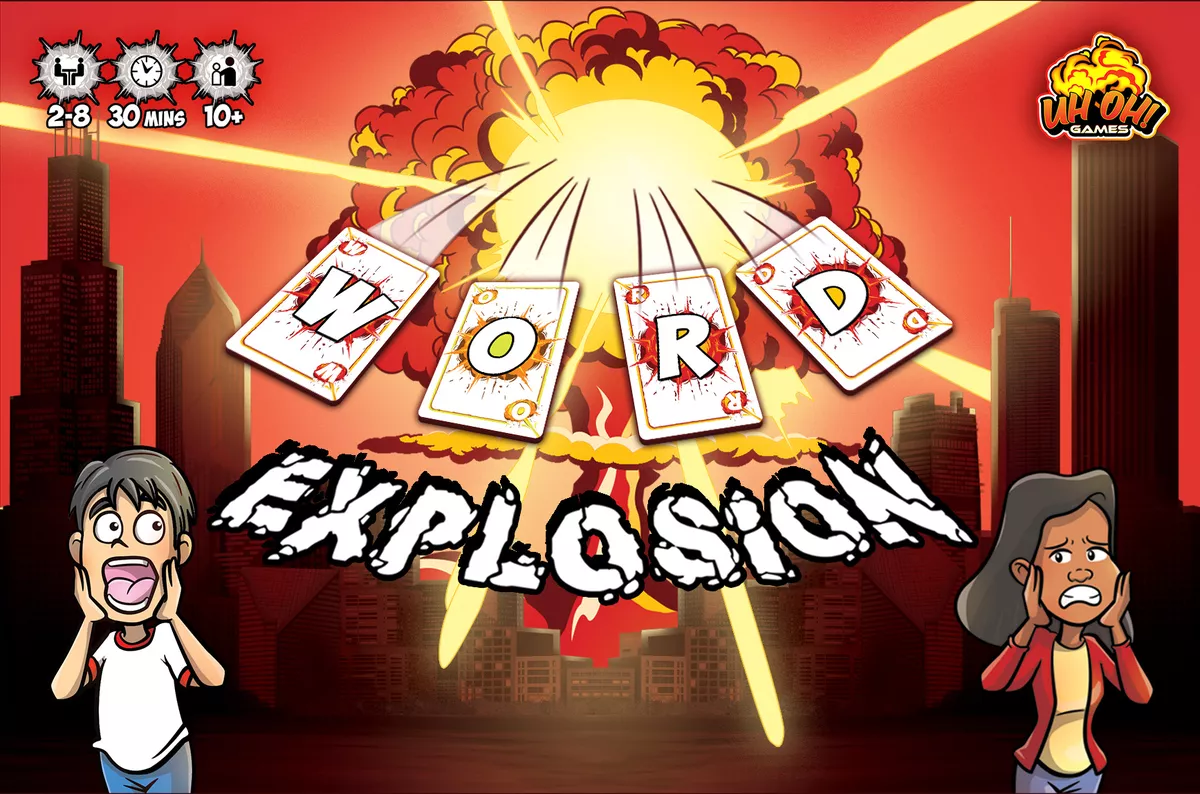 Novelty Ads has been absolutely amazing to work with. They're flexible, very knowledgeable and was available whenever I needed them. Novelty Ads helped me to get my first Kickstarter funded and I couldn't have done it without him.
– MICHAEL RILEY, UH OH GAMES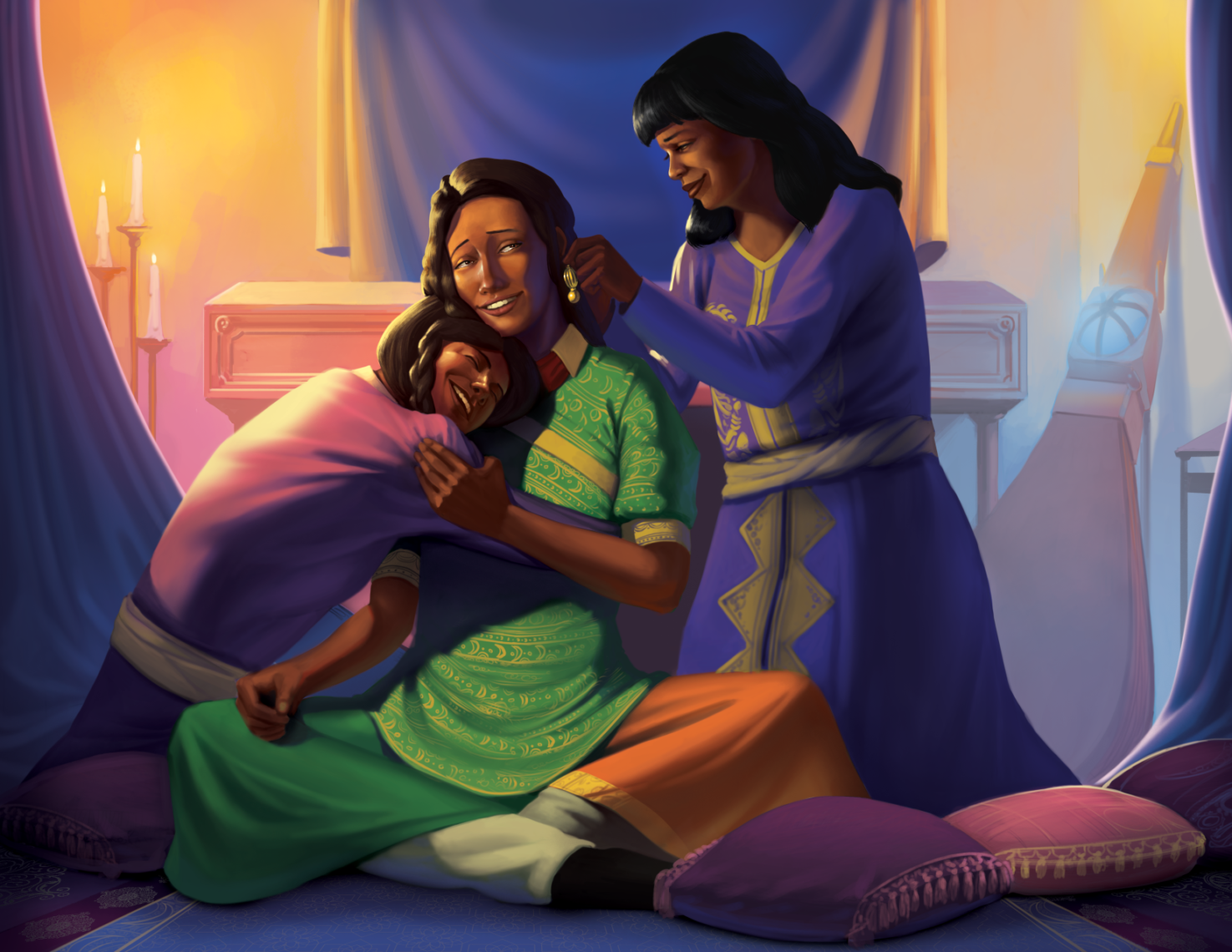 I worked with Novelty Ads on marketing my board game Kickstarter campaign through Facebook. Team routinely designed and updated advertisements that attracted both mailing subscriptions and customer orders. They were transparent and communicative, and adopted my feedback quickly. Thanks Novelty Ads!
– ELLI AMIR, WORLDBREAKERS
Pricing that works for companies of any size.