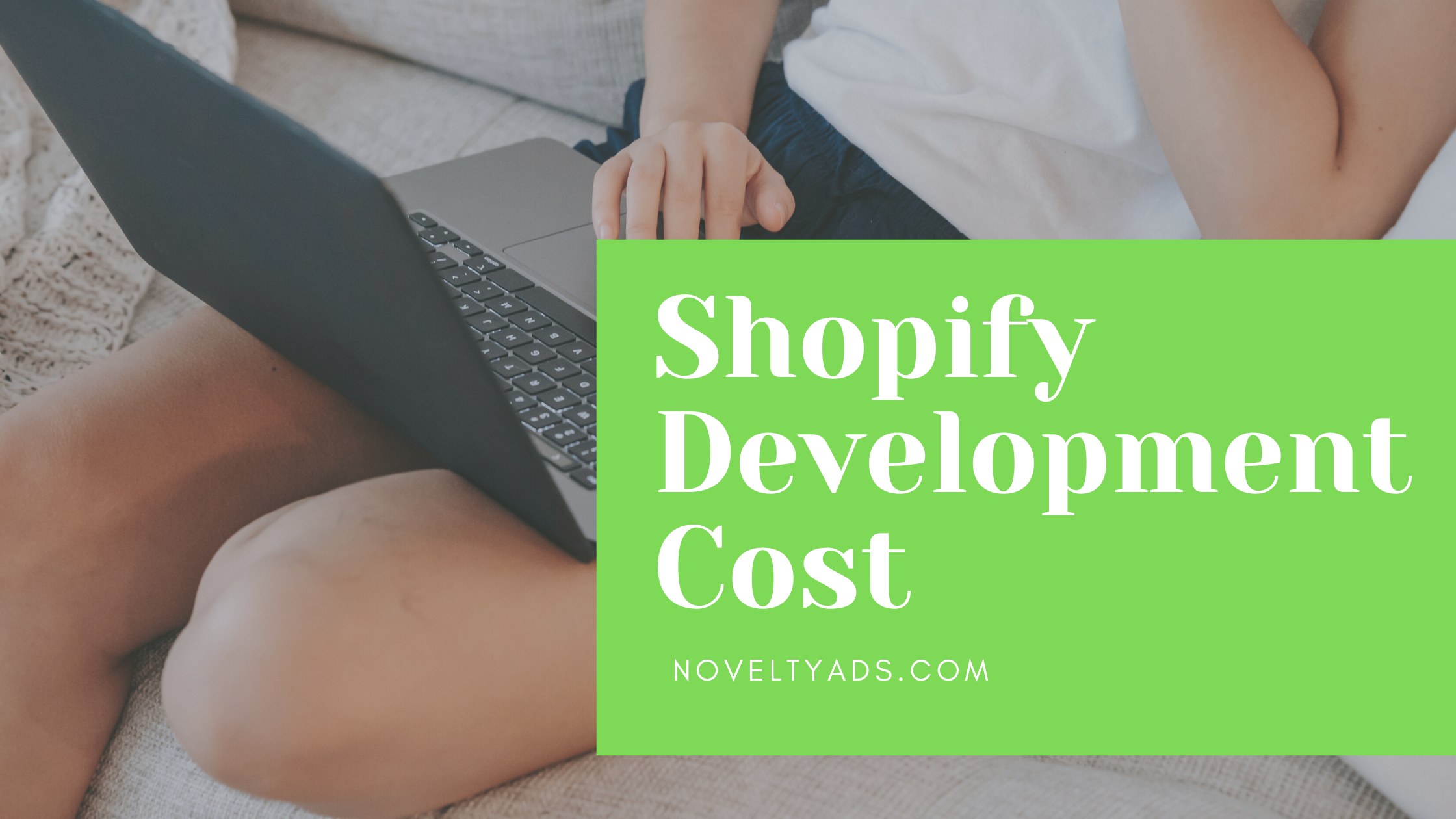 Introduction:
Before indulging ourselves in the question mentioned above, let us first get our hands on the question regarding Shopify as a platform such as:
What is Shopify and its purpose?
"Shopify is a popular 'e-commerce' website builder that small businesses can use to build online stores or sell products on third-party marketplaces or social media platforms."
Shopify helps us to transform an idea, a dream, or a vision into a real commerce experience online, offline, and everywhere in between.
Why do you need a Shopify expert?
Anything in particular in this life can be managed easily if we pursue the cause with the more experienced person having expertise in that domain so that the productivity in that domain cannot be compromised. The same goes with Shopify as it consists of tools and other complex domains to handle at the same time. So, one must prefer to hire a Shopify expert for ease and better output.
Although Shopify is a famous 'eCommerce' platform for its user-friendly, it can be exhausting to take on multiple tasks simultaneously. That's why we should hire a Shopify expert. Hiring an expert Shopify is wise since they understand our company's needs and will relieve some of our burdens.
Shopify Experts are experienced professionals who have workable strategies to do a job. Being Shopify partners, they know what our buyers are looking for as they deal in the business every day.
At times they can even suggest to us the way to do a job on our own without spending even a single penny.
 Therefore, If our store appears new, and unaware of SEO, or how to use it successfully, we will need to hire a Shopify Expert.
Factors that affect the cost to hire a Shopify Expert:
Well, there can be numerous factors that can inevitably affect the cost of hiring a Shopify expert. Cost can be increased or decreased as it depends on the experience of an expert or developer. With high-end skills and experience, the cost of hiring a Shopify expert could be much more. Contrary to this, the newbie in this domain can be hired at a low cost with certain sets of cons that come with him.
The cost of hiring a Shopify expert depends on the following major factors:
Project Complexity:

Complex projects require highly experienced Shopify experts and will cost us more.

Duration of Project:

The cost of hiring Shopify experts is high for short-term projects and vice versa.

Location of the Expert:

Shopify experts from Western countries will cost us more.

Hiring Model:

Experts from the official Shopify marketplace charge higher than the freelance platforms.
There are also some other aspects that determine the cost of hiring a Shopify developer. These are:
Expertise and Experience: The level of expertise and experience possessed by a Shopify expert significantly impacts the cost. Experts with extensive knowledge of the Shopify platform, a proven track record of successful projects, and specialized skills (e.g., design, development, marketing) often command higher rates.
Customization and Design Requirements: Customization and design are crucial elements for creating a unique and visually appealing online store. The level of customization and design work you desire affects the cost of hiring a Shopify expert.
Additional Services and Support: Beyond the initial setup and customization, Shopify experts may offer additional services such as ongoing maintenance, technical support, SEO optimization, or marketing assistance. These supplementary services may impact the overall cost, but they can also add significant value to our investment.
Therefore, depending on one's financial status, one can pick any Shopify expert of his/her interest from many out there. It depends on the criteria and working on one's interests that lead them to choose a selective Shopify expert for their specific work.
Reference: https://www.linkedin.com/pulse/unraveling-factors-affecting-cost-hiring-shopify-expert-rohan-n/
How Much Does it Cost to Hire a Shopify Developer?
Shopify developers charge the consumers as per their certification and experience in their respective domains. There are beginners and advanced experience-level Shopify developers.
How much does it cost to hire a Shopify expert?
Generally, most of the Shopify experts/developers charge on an hourly basis, the rate of which depends on the level of required expertise. The hourly rate of hiring a Shopify developer from the United States & Canada starts at $50/hour, which can be as high as $150/hour for more experienced professionals.
"The rate of Shopify experts in Eastern countries is comparatively lower."
You can easily find a skilled Shopify developer from Asia at rates as low as $25/hour, which can go up to $50/hour for more experienced professionals.
There are there types of experts with their designated costs. These are:
Beginner:

$15/hour

Intermediate:

$33/hour

Expert:

$95/hour
Many of the developers also charge a fixed rate depending on the project.
NOTE: The average rate of hiring a Shopify developer for your store may range from $500 to $25,000, depending on the customization required.
Where to find Shopify experts?
There are many channels, mediums, or social media platforms from where we can find beginner or advanced-level Shopify developers/experts.
There is no denying the fact that Shopify experts help us to succeed in eCommerce. Here are some of the top places to hire Shopify experts.
Shopify Development Agency:

Novelty Ads offers web-design services for e-commerce websites too.

Top-rated e-commerce development company. You can hire Shopify experts as per your needs at the most affordable rates.

Shopify Experts:

It is the official marketplace of Shopify experts, where we can find suitable professionals having extensive experience in their field.

Upwork:

We can find thousands of Shopify expert freelancers and hire them at affordable rates as per our requirements from Upwork.

TopTal:

It is a marketplace where we can find the top 3% of freelance Shopify developers, experts, and consultants for high-quality services.

PeoplePerHour:

It is a freelancing platform where we can find expert Shopify developers, designers, marketers, and consultants at affordable rates.
What is the best way to hire Shopify experts?
Hiring the experts directly from the official marketplace is a bit costly option. It may not be suitable for small business owners. Freelance platforms, such as Upwork and Toptal are a budget-friendly way to hire Shopify experts, but you may need to carefully analyze the candidates before hiring.
Conclusion:
Shopify experts are fulfilling the great demand produced by consumers in this field of eCommerce. For every business to prosper, we must have to be on top of the market that contains various types of the same business approaches. Therefore, by hiring an intelligent and experienced Shopify expert, we can not only prosper our eCommerce business but can also learn about the marketplace in which there exists tough competition with other competitors.
If you need any help from our shopify experts then you can contact us.